Armstrong Siddeley Motors - The cars, the company and the people in definitive detail
If ever there was a car that exuded style it was the Armstrong Siddeley. From the vast leviathans of the 1920s to the Art Deco inspired cars of the thirties and the restrained post modernism of the 1950s. Somehow for all the design influences it comes out looking very British indeed.
This book tells the history of the company from Siddeley's birth to now and unravels the complex history of Siddeley's involvement in motoring.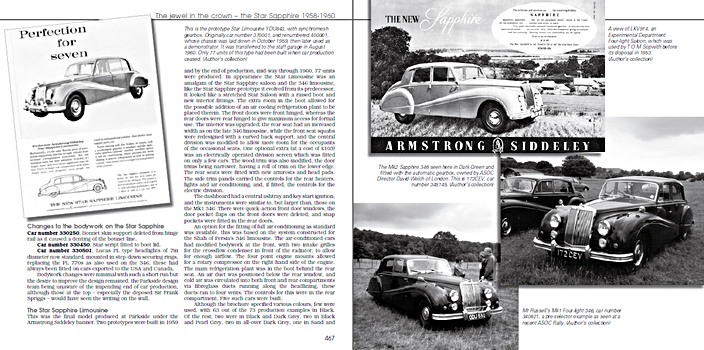 | | |
| --- | --- |
| Autor: | Bill Smith |
| Szczegóły: | 496 strony, 25.5 x 25.5 x 4.7 cm, twarda oprawa |
| Ilustracje: | zdjęć czarno-białych |
| Wydawca: | Veloce Publishing Ltd (GB, 2006) |
| EAN: | 9781904788362 |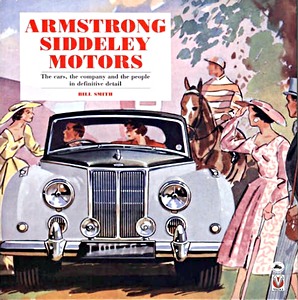 Armstrong Siddeley Motors - The cars, the company and the people in definitive detail
Język: angielski
Kup na Amazon PL
Kup na Amazon DE
Kup na Amazon.com