Autoboeken - Japan: historie, modellen en techniek (1)
Een boek over Japanse personenwagens? Ontdek hier onze autoboeken over de geschiedenis, modellen en techniek van Japanse personenwagens.
Complete Catalog of Japanese Motor Vehicles
door Floyd Clymer
Omschrijving - This catalog was originally published in the USA under the same title in 1961 by Floyd Clymer. At the time of his visit to Japan, Clymer made arrangements with the Japan Motor Industrial Federation to secure the US publishing rights for this catalog.
This re-print is true to the original and comprises a complete, educational and unique catalog of the emerging Japanese motor industry on the worldwide market. Profusely illustrated with more than 600 black and white images, it provides the reader with an insight into the country, and the manufacturers, that were ultimately destined to become a dominant force in today's automotive marketplace.
This publication is a 'must have' resource for any Japanese motor vehicle enthusiast and an invaluable reference for the automotive historian. Many of the vehicles featured within are highly collectible today and many of those early manufacturers no longer exist or have been absorbed by the current Japanese automotive giants.
This publication has been out-of-print and unavailable for many years and is becoming increasingly more difficult to find on the secondary market. We are pleased to be able to offer this reproduction as a service to all automotive enthusiasts worldwide.
| | |
| --- | --- |
| Uitvoering: | 264 blz, 28 x 21 x 1.5 cm, paperback |
| Illustraties: | 600+ z/w-foto's |
| Uitgever: | Veloce Press (USA, 2013) |
| EAN: | 9781588502209 |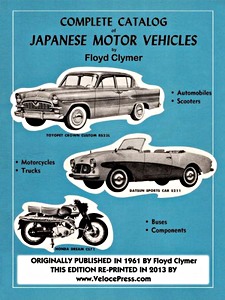 Complete Catalog of Japanese Motor Vehicles
Taal: Engels
Kopen bij Amazon.nl
Kopen bij bol.com
Andere boeken in deze categorie:
Drive - The Definitive History of Motoring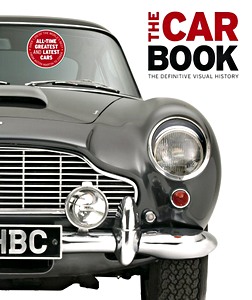 The Car Book
The Classic Car Book - The Definitive Visual History
Tricycles, Quadricycles and Light Cars 1894-1907 - A Forgotten History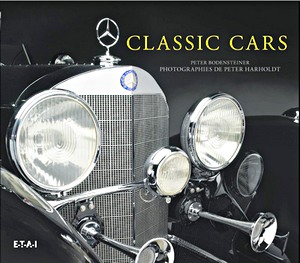 L'Art des grandes classiques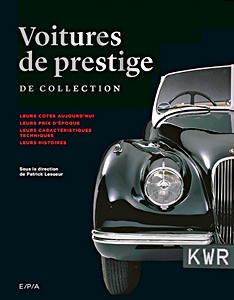 Voitures de prestige de collection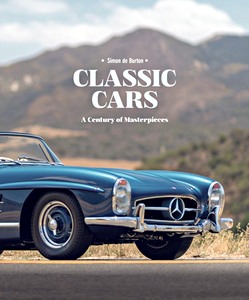 Classic Cars : A Century of Masterpieces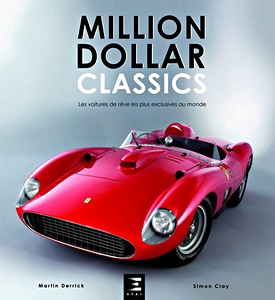 Million dollar classics - Les voitures de rêve les plus exclusives au monde
Kennis en ervaring
Sinds 2000 importeert de TMB Bookshop technische boeken van Haynes, Chilton, Clymer, Brooklands, ETAI, Bucheli, Motorbooks, Motorbuch Verlag en andere bekende uitgevers.
Grote keuze uit meer dan 10.000 titels
Alleen nieuwe boeken, geen tweedehands
Korte levertijd
Stevige verpakking
Bestellen is eenvoudig. U hoeft geen account aan te maken!
Veilige betaling per overschrijving via uw eigen bank. Een creditcard is niet nodig!
Zodra uw bestelling is verstuurd, ontvangt U per e-mail nog het pakket-nummer. Hiermee kunt U het pakje via het internet volgen.
Wij respecteren uw privacy.
Wij versturen met:
TMB Nieuwsbrief
Wilt U op de hoogte blijven van de verschijning van nieuwe boeken? Meldt U dan aan voor de gratis TMB Nieuwsbrief.
Powered by NOP Design, indexed by FreeFind
Laatste update: 26-07-2021