Aviones Embraer: libros - historia, modelos y técnica
¿Un libro sobre aviones Embraer? Descubra aquí nuestros libros dedicados a la historia, las versiones y la técnica de los aviones Embraer.
EMB-314 Super Tucano: Brazil's Turboprop Success Story Continues
de Joao Paulo Zeitoun Moralez (Autor)
Unlike other models in its class that were born for advanced training being converted to combat employment, the genesis of Embraer's turboprop single-engine EMB-314 Super Tucano is a robust attack aircraft capable of staying weeks in continuous operation with high availability index and attending to the most varied types of missions. And holds almost nothing from it predecessor EMB-312 Tucano.
The two .50 inches machine guns installed inside the wings allow a superior combination of 130 types of armament positioned at five external points under the wings and fuselage.
With more than 250 units produced and performing missions ranging from armed reconnaissance, escort, COIN and even air defense, Super Tucano is used by Brazil and 11 other countries.
Manufactured under license in the USA, Colombia, Afghanistan, Dominican Republic, Mauritania and Brazil itself have already made real use of the Super Tucano in various occasions. The US may become the next Embraer turboprop operator on close air support flights with a contract that can reach 300 airplanes.
| | |
| --- | --- |
| Presentación: | 80 páginas, 28 x 21.5 x 0.7 cm, tapa blanda |
| Ilustración: | 54 fotos y 28 dibujos y color |
| Editor: | Harpia Publishing, LLC (GB, 2018) |
| EAN: | 9780997309249 |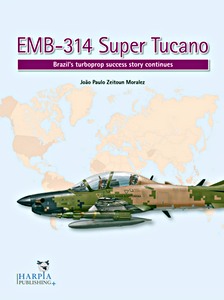 EMB-314 Super Tucano: Brazil's Turboprop Success Story Continues
Idioma: Inglés
Comprar en Amazon.com
Comprar en Amazon ES
Otros libros en esta categoría: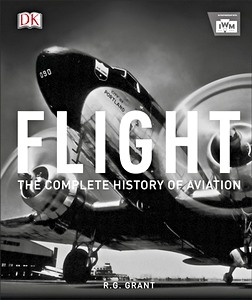 Flight - The Complete History of Aviation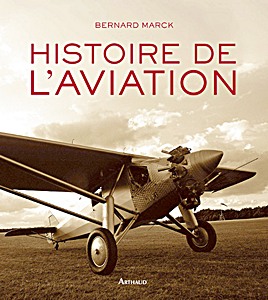 Histoire de l'aviation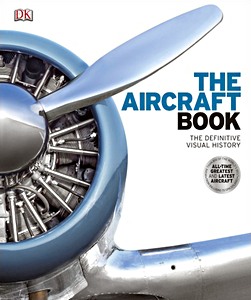 The Aircraft Book - The Definitive Visual History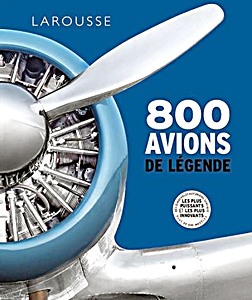 800 avions de légende
Airlife's World Aircraft - The Complete Reference to Civil, Military and Light Aircraft
DMAX Superflugzeuge weltweit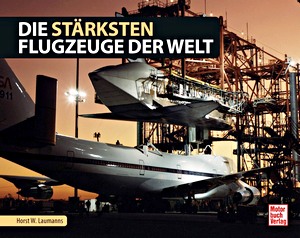 Die stärksten Flugzeuge der Welt
Die schnellsten Flugzeuge der Welt - seit 1945
Pericia y experiencia
Desde el año 2000 la librería TMB importa libros técnicos de Haynes, ETAI, Chilton, Clymer, Brooklands, Bucheli, Motorbuch Verlag y otras editoriales de renombre.
Gran selección de más de 12.000 títulos
Entrega rápida
Embalaje fuerte
¡Ordenar es fácil! ¡No necesita crear una cuenta!
Pago seguro mediante transferencia bancaria a través de su propio banco. ¡Para ordenar, no necesita una tarjeta de crédito!
El día del envío le enviaremos otro correo electrónico con el número de paquete, para que pueda rastrear su pedido en Internet.
Respetamos la privacidad.
Nuestros socios logísticos:
Powered by NOP Design, indexed by FreeFind
Última actualización:22-05-2023