Maritime books: warships - history, deployment and technology
Welcome to our pages with books about warships. You will find here a large number of maritime books on the history, technology and use of aircraft carriers, battleships, cruisers, destroyers, submarines, speedboats and other vessels, from the past and present.
Warships: books - by country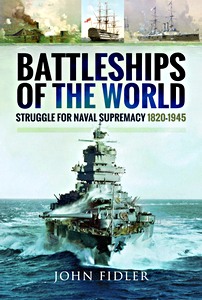 All books (overview)
Navy - Austria-Hungary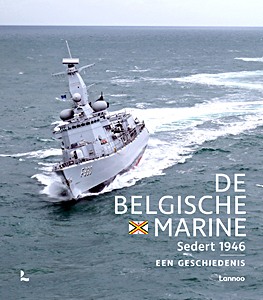 Navy - Belgium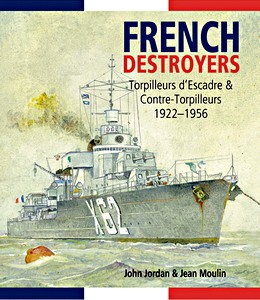 Navy - France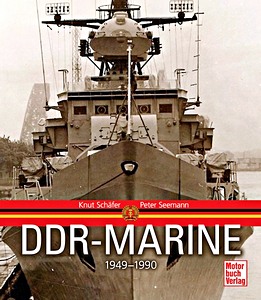 Navy - GDR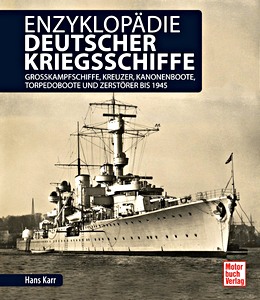 Navy - Germany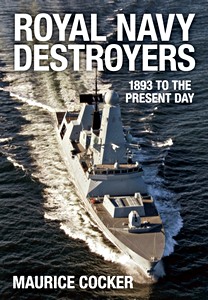 Navy - Great Britain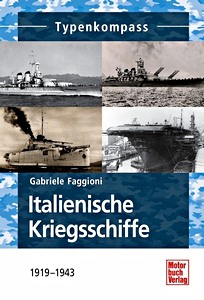 Navy - Italy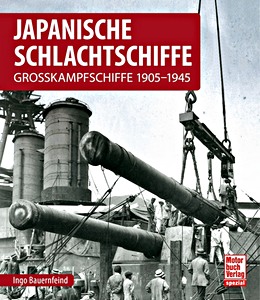 Navy - Japan
Navy - Netherlands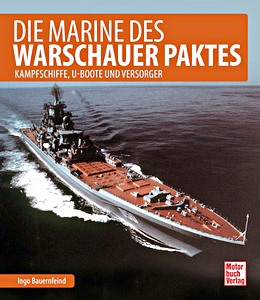 Navy - Russia / URSS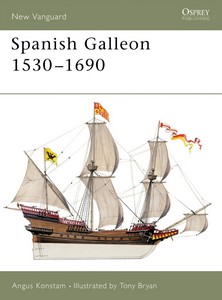 Navy - Spain
Navy - USA
Knowledge and experience
Since 2000, TMB Bookshop has been offering motoring books from Haynes, Chilton, Clymer, Brooklands, ETAI, Bucheli, Motorbooks, Motorbuch Verlag and many other well-known publishers.
Vast choice of more than 12,000 titles
Short delivery times
Quality packing
Ordering is easy. You don't need to create an account!
Secure payment by bank transfer via your own bank. A credit card is not necessary!
As soon as your order has been sent, you will receive the parcel number by e-mail. This allows you to follow the parcel via the internet.
We respect your privacy.
We ship with:
Powered by NOP Design, indexed by FreeFind
Last update:14-01-2023