FR
NL
Home >
NL >
Williams racewagens: boeken (1)
Meer dan 10.000 titels - grote voorraad - eenvoudig bestellen - stevige verpakking - snelle levering (met track en trace)
Williams racewagens: boeken - historie, modellen en techniek (1)
Een boek over Williams racewagens? Ontdek hier onze boeken over de geschiedenis, modellen en techniek van Williams.
Williams FW14B - all models (1992) : An insight into the design, engineering, maintenance and operation
Samenvatting - The Williams FW14B is the 1992 Formula 1 World Championship-winning car that dominated the season and took Nigel Mansell to his only Drivers' World Championship, winning nine races, and taking pole position for all but two of the season's 16 rounds.
Mansell's team-mate, Riccardo Patrese, also won a race, and finished second to the Englishman on six occasions.
The Renault V10-powered FW14B was one of the most technologically advanced F1 cars ever built, featuring semi-automatic transmission, active suspension and traction control.
Written with the full cooperation of Williams F1, and featuring input from the engineers and drivers who developed the car and took it to championship success in 1992, the Williams FW14B Manual includes numerous contemporary photographs, in addition to detailed images of an FW14B in the Williams Heritage workshop today.
A wealth of previously unpublished archive material, including original technical drawings, completes this fascinating insight into an iconic F1 car.
Uitgever:
Haynes Publishing (GB, 2016)
Serie:
Haynes Motorsport Manual
Klik hier om de andere titels uit deze serie te zien
Auteur:
Steve Rendle
Taal:
Engels
Uitvoering:
168 blz, 27.7 x 21.4 x 1.5 cm, harde kaft
Illustraties:
rijk geïllustreerd met kleurenfoto's
EAN:
9780857338259
Staat:
nieuw boek (papier)
Gewicht:
802 g
Bestelcode:
HH5825XA
Prijs:
29.99 euro
Levertijd:
Williams FW14B - all models (1992) : An insight into the design, engineering, maintenance and operation
Andere boeken in deze categorie:
British Auto Legends - Classics of Style and Design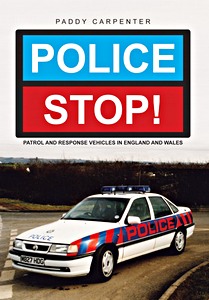 Police Stop! : Patrol and Response Vehicles in England and Wales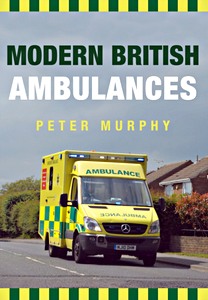 Modern British Ambulances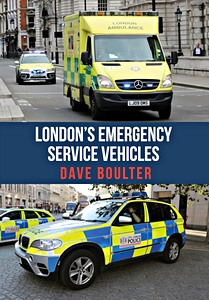 London's Emergency Service Vehicles
Kennis en ervaring
Sinds 2000 importeert de TMB Bookshop technische boeken van Haynes, Chilton, Clymer, Brooklands, ETAI, Bucheli, Motorbooks, Motorbuch Verlag en andere bekende uitgevers.
Grote keuze uit meer dan 10.000 titels
Alleen nieuwe boeken, geen tweedehands
Grote eigen voorraad
Korte levertijd
Stevige verpakking
Bestellen is eenvoudig. U hoeft geen account aan te maken!
Veilig betalen per overschrijving via uw eigen bank. Een creditcard is niet nodig!
Zodra uw bestelling is verstuurd, ontvangt U per e-mail nog het pakket-nummer. Hiermee kunt U het pakje via het internet volgen.
Uw privacy is gewaarborgd
Wij versturen met:
TMB Nieuwsbrief
Wilt U op de hoogte blijven van de verschijning van nieuwe boeken? Meldt U dan aan voor de gratis TMB Nieuwsbrief.
Powered by NOP Design, indexed by FreeFind
Laatste update: 14-07-2019