Coches deportivos y de carreras Dallara: libros - historia, modelos y técnica
¿Un libro sobre coches Dallara? Descubra aquí libros dedicados a la historia, las versiones y la técnica de los coches deportivos y de carreras Dallara.
Dallara - From Emilia to the conquest of the world / Dall'Emilia alla conquista del mondo
de Daniele Buzzonetti (Autor)
Before he was thirty, the engineer Giampaolo Dallara designed the Lamborghini Miura, a supercar that came from another planet, and one that caused its entire global competition to age overnight.
More recently, his cars have won nineteen editions of the Indianapolis 500, historically the most important race in the world. And then another surprise, the presentation of the Dallara Stradale, a fascinating 400 hp supercar produced in series in the multi-faceted factory of Varano de' Melegari, in the province of Parma.
These three commitments alone would be sufficient for a vast book on the activity of Giampaolo Dallara, who however has never ceased to broaden his own interests, based on the passion for motor sport and the evolution of technology.
In 320 pages the book describes how this extraordinary character, of great technical ability and of equally remarkable human depth, has evolved from his first job in Ferrari's racing department, to the growth that led him to become the most important manufacturer of racing cars in the world, starting from a small 'factory', which over the years has been transformed into a company with over 700 employees.
| | |
| --- | --- |
| Presentación: | 330 páginas, 30 x 25 x 3 cm, tapa dura |
| Ilustración: | 400 fotos en b/n y color |
| Editor: | Artioli Editore 1899 (IT, 2019) |
| EAN: | 9788877921673 |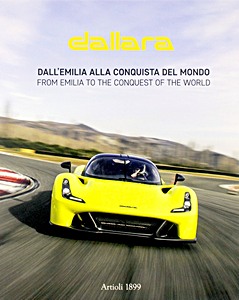 Dallara - From Emilia to the conquest of the world / Dall'Emilia alla conquista del mondo
Idioma: Inglés
Comprar en Amazon.com
Comprar en Amazon ES
Otros libros en esta categoría: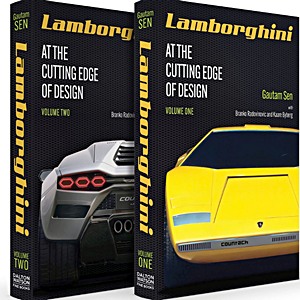 Lamborghini: At the Cutting Edge of Design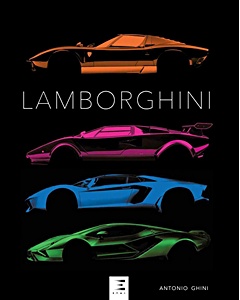 Lamborghini, livre officiel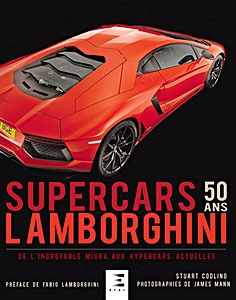 Lamborghini, 50 ans de Supercars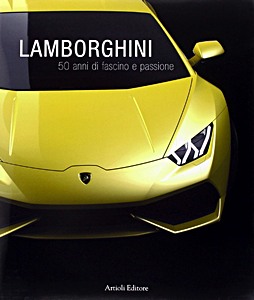 Lamborghini - 50 anni di fascino e passione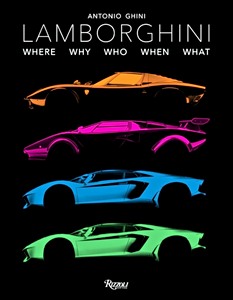 Lamborghini - Where, why, who, when, what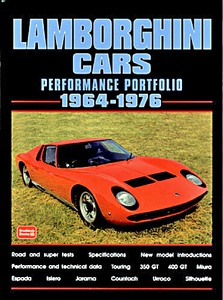 Lamborghini Cars (1964-1976)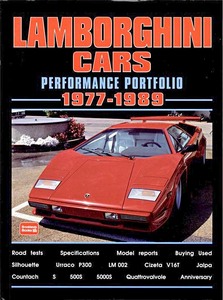 Lamborghini Cars (1977-1989)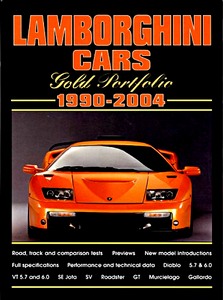 Lamborghini Cars (1990-2004)
Pericia y experiencia
Desde el año 2000 la librería TMB importa libros técnicos de Haynes, ETAI, Chilton, Clymer, Brooklands, Bucheli, Motorbuch Verlag y otras editoriales de renombre.
Gran selección de más de 12.000 títulos
Entrega rápida
Embalaje fuerte
¡Ordenar es fácil! ¡No necesita crear una cuenta!
Pago seguro mediante transferencia bancaria a través de su propio banco. ¡Para ordenar, no necesita una tarjeta de crédito!
El día del envío le enviaremos otro correo electrónico con el número de paquete, para que pueda rastrear su pedido en Internet.
Respetamos la privacidad.
Nuestros socios logísticos:
Powered by NOP Design, indexed by FreeFind
Última actualización:17-03-2023